| | |
| --- | --- |
| | Kean Playing Quebec Summer Series |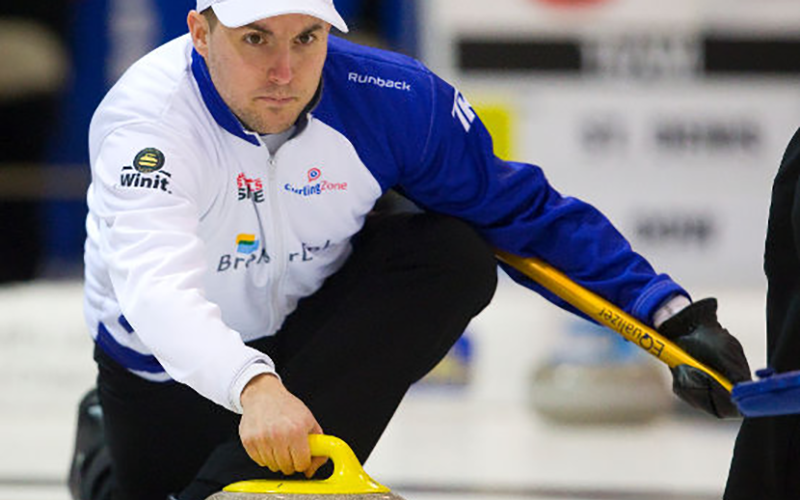 2015 Ontario Tankard champion Mark Kean will debut his new team next weekend in Saguenay.

The Summer Series is a series of eight spiels (5 international and three open spiels) played on arena ice over three weeks in Saint-FĂ©licien, Quebec. The opening weekend features an 8-team men's event, alongside an 8-team junior men's event.

Following last season's up and down year, finishing with a 21-18 record, Kean changed the lineup, adding Cameron Goodkey at third and Wesley Forget at second, while Ed Cyr remains with the team.

Last season's highlight was a runner-up finish at the Stu Sells Port Elgin Superspiel, where Kean lost to Pat Ferris of Grimsby in the final.

Kean will open against Benoit Gagne on Friday evening, facing Vincent Roberge and Robert Desjardins on Satuday. Kean wraps up round-robin action against Christian Savard at Noon on Sunday.

The Summer Series continues over three weekends, with an International Mixed Doubles competition held from August, 19-21. The next weekend the women take to the ice with an 8-team adult event and an 8-team junior event, featuring World Champions Silvana Tirinzoni and Jennifer Jones debuting her new partnership with Mackenzie Zacharias.

The arena ice installation at St-Felician also includes three open events, along with development camps and learn-to-curl trials over the month of August.